After a few years of Thanksgiving and Christmas staycations, you're ready to get back on a plane and visit relatives – or avoid relatives. The point is you're starting to think about traveling again. Maybe out of Washington. We're here to tell you to hurry up and book that flight. And explain why.
When is the Best Time to Book My Holiday Flight?
At the beginning of Summer. But since that's passed, the next best time to book your flight is NOW.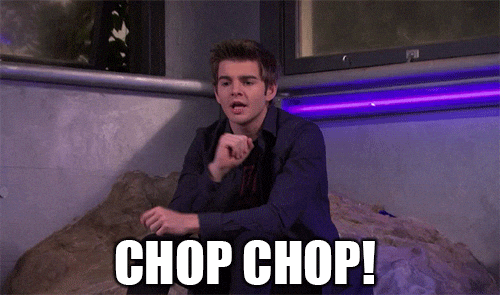 What are the Prices Like for Holiday Flights?
Most airlines are now accepting arms and legs as payment. Kidding. But it will be one of the most expensive holiday seasons on record.
According to NBC News:
Thanksgiving airfare is averaging $281, round trip.
Christmas airfare is averaging $435, round trip.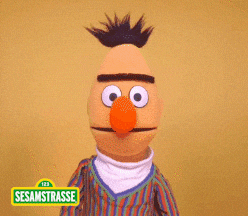 It can only get worse. So, book your flight right NOW.
What About Last Minute Deals?
You're going to be nostalgic for them, because the kind of last-minute Airline deals you might have taken advantage of the past couple of years are gone. So again, book your flights as soon as possible.
Why Are Flights So Expensive This Year?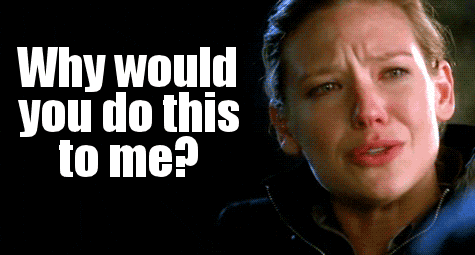 You can blame inflation. I mean, you can blame Cap'n Crunch if it will make you feel better. And yes, inflation is a factor.
But so is the very real clamoring for travel from people who have been "cooped up" during the long pandemic.
In other words: supply and demand. So, book your flight right NOW.
What are the Best Days to Fly to Grandma's Town?
NOT the day before Thanksgiving. Literally any other day before that.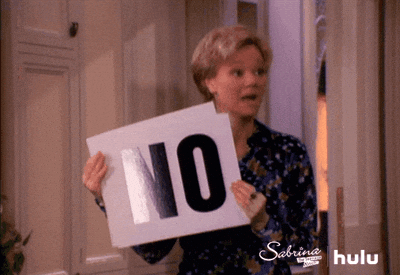 NOT a day or two before Christmas. Sooo many better days in December to arrive at Grandma's house.
Now go book your flight, right NOW.
When are the Best Days to Fly Back Home?
NOT the Sunday after Thanksgiving. Do it Saturday. Or heck, load up your plate on Thanksgiving Day and then eat it at the airport as you wait for your flight home.
NOT the next couple of days after Christmas, which is on a Sunday this year. So, book your return flight no earlier than that Tuesday.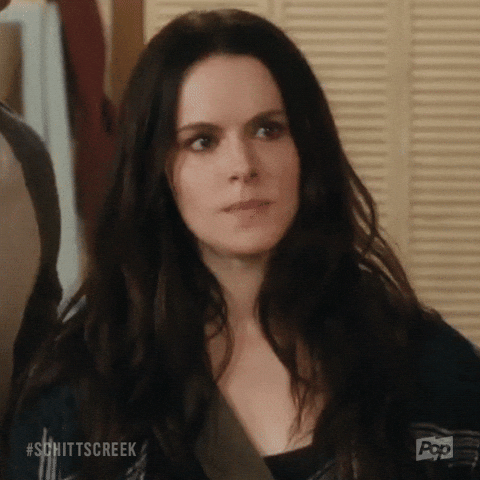 Again, book your freakin' flight as soon as possible. This is your last warning.
Get to the Airport Early
Got your tickets? Great. Now make sure you get to the airport early for the cluster-f*** that is the TSA line on a holiday weekend.
And take some comfort in knowing that your flight will probably be delayed.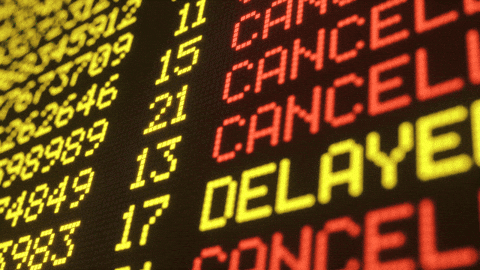 Check Out This Breaktaking Romantic Hood Canal Vacation Rental
This Hood Canal hideaway has been recently remodeled and sits in the woods perched on the shores of Hood Canal near Seabeck, Washington. 
Got $55K? You Can Buy a Vacation Camper in Sumas, Washington
If you're a skier, this lovely revamped camper near Mt. Baker at Paradise Lakes Country Club in Sumas, Washington is a perfect vacation home.