The late-night horror movie host is a time-honored tradition since the days of black-and-white televisions.
Each of the hosts featured in this article sticks to the formula of cheesy jokes, letters from viewers, and trivia on the film they're showing. Most do interviews as well.
As TV jobs go, the horror host is akin to the radio host (if I may be so bold), in that they feel like friends. Weird, scary, wicked friends, but friends, nonetheless.
And like a radio host, you can call or write them, and your message might get on the show.
Watch any of the recommended horror hosts below, and you'll soon feel a part of their (creepy) family, and the horror community at large.
Now let's find out where to stream them, and how much it costs.
Creature Features
Where to watch: YouTube. They also have a channel on Roku, Fire TV, Vimeo, Apple TV.
Cost: Free.
Resurrected in 2016, the classic monster-movie show is hosted by "washed up rockstar" Vincent Van Dahl.
He is joined by his long-suffering butler, Mr. Livingston, and the charming and mischievous Tangella, who says so much without uttering a word.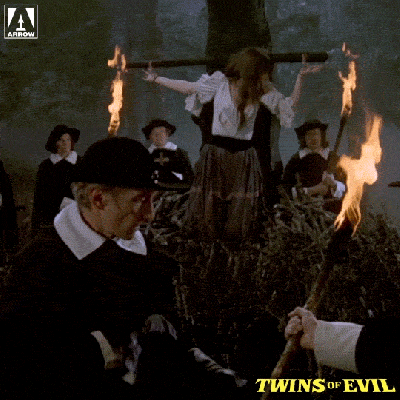 The movies on Creature Features vary in quality from Hammer Horror to a lot of made-for-TV movies, but if you were looking for something with a Rotten Tomatoes score of 100%, you wouldn't be reading an article about horror movie hosts.
Creature Features has the best show title of the bunch, and the best theme song, which sounds like C+C Music Factory meets the ghost of AC/DC's Bon Scott. Take a listen.
Svengoolie
Cost: Free on MeTV, $6.99+ a month as part of a Frndly TV streaming subscription. May also be on your cable provider via MeTV.
Broadcast over terrestrial airwaves on MeTV, Svengoolie may have the best selection of horror movies in that he runs the classic Universal Monsters: Dracula, Frankenstein, The Mummy… You know the ones.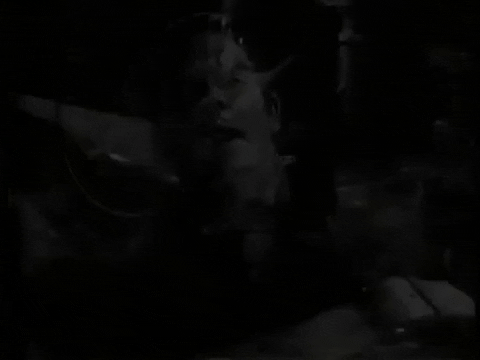 Svengoolie rises from the tricked-out coffin in his Chicago dungeon to share movie trivia, comedy sketches, and dodge a lot of rubber chickens.
Probably the most popular of the horror hosts with currently running shows, for the ease of access, if nothing else. But Svengoolie is a fun host and a fan-favorite.
The Last Drive-In with Joe Bob Briggs
Where to watch: Shudder.
Cost: $56.99 a year for a standalone subscription, $6.99+ as part of an AMC+ subscription.
Joe Bob Briggs has been showing B-movies from his folding lawn chair since the late 80s, accompanied by a sexy, busty "mail girl," who in this iteration is fan-favorite Darcy.
Darcy often dresses in cosplay themed to the evening's movies (double features, as God and drive-in theaters intended).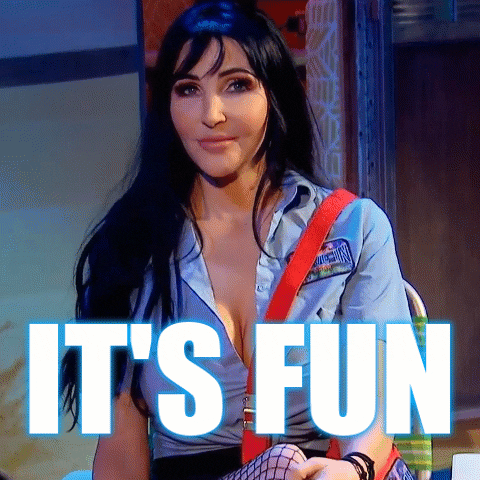 Joe Bob provides fun-facts about the movies and interviews people involved in the flicks, many of which are from the home-video heyday of slasher movies.
It's a fun show, plus you get access to the largest library of legit horror on any streaming service.
Elvira, Mistress of the Dark
Where to watch: Peacock, Prime Video, Pluto TV, Roku, Shout Factory TV
Cost: Depending on what and where you watch, it ranges from free to $6.99+ a month, to rentals and purchases.
Elvira is the iconic Queen of Halloween, making bad puns while showing off her showgirl legs and giant "pumpkins" since the 1980s.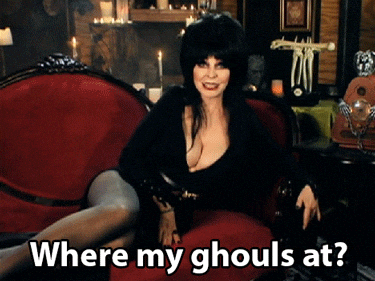 Elvira is a living legend, with a large … um … body of work. As such, you can find her in many places:
Elvira's 40th Anniversary Very Scary, Very Special, Special (Shudder)
13 Nights of Elvira (Peacock, Prime Video, Pluto TV, Roku)
Elvira's Movie Macabre (Peacock, Shout Factory TV, YouTube)
13 Spooky-But-Not Scary Halloween Movies
These films are perfect for people who love Halloween but don't love super scary movies.
Last-Minute Pop Culture Halloween Costumes for 2022
From viral TikTok stars to unexpected celebrity costumes.